Ariana Grande's new music video - featuring Lesbians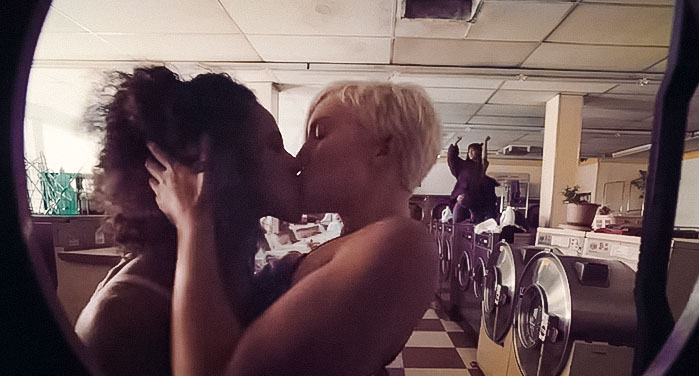 By : Ruta
For the fans of the beloved Ariana Grande - knows that she is one of the influental voice for LGBTQ community, because her own blood brother came out as gay, and that she loves him very much - for he is her source of inspiration. She also took part in various pride parades and speech. And very recently her latest music video reflects her said conviction well.


Ariana Grande has released her latest music video featuring a lot of heated romance – including a same-sex couple having a smooch in the laundromat.
The staunch LGBTIQ ally and half-sister to the out and proud Frankie Grande is celebrating love in the video for her fourth single from Dangerous Woman entitled Everyday.
The video features a number of couples who just can't keep their hands (and lips) off of one another in public, opening with a heavy make out session on the bonnet of a car.
Check out the clip also starring Future below.