Let's get to know two inspirational lesbian musician.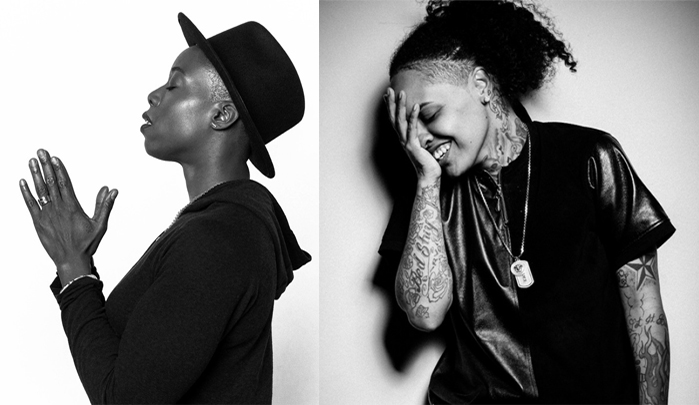 By : Ruta
It was assumed that, the music industry isn't a fair playing field for colored people, not to mention those who aren't heterosexual. So with that as the case, we want to introduce you to two lesbian colored musician who are inspiration for all of their kinds.
Tish Hyman
Born and raised in New York, and moved cross country to Los Angeles. Her birthname is Tish Hyman, AKA Latisha 'Tish' Hyman. She made her name in the pop music circle with her album, The Dedicated that has been released last year, along with a MV 'Subway Art' on the subject of surviving in New York metropolis beautifully.
Siya
Vevo released the music video her song: 'Honey Love' on 6th of January 2017, and has amassed 21,000 clicks in just 10 days. In which this video, Silva tries to convince her man to cheat on his girlfriend and date her instead. And Siya has stated in an interview afterward that being a lesbian rapper isn't any inconvienient, what uncomfortable is having to be stuck in the industry.