New font celebrates Gilbert Baker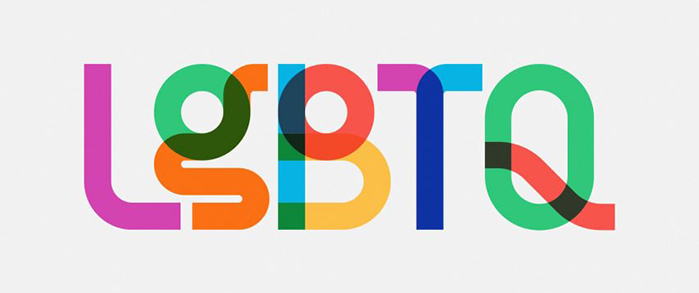 By : มานี
Gilbert Baker, the designer of the rainbow flag and a longtime San Franciscan who died on March 31, has a new typeface to celebrate his contributions to the LGBTQ community as both an artist and activist.
The font, which harkens back to the bold multicolor stripes of the flag that is now an icon for the LGBTQ community, was created by
Type with Pride
, a typography project created by
NYC Pride
, New York's LGBT Film and Media Art Organization's
NewFest
and marketing firm
Ogilvy & Mather
.
"We wanted to create something special that would not just honor Gilbert and his iconic rainbow flag, but also give the LGBTQ community a fantastic tool to help them create their own banners, posters and signs," said the creators in a press release. Baker designed the rainbow flag as a symbol of unity for San Francisco's gay and lesbian community in the 1970s. Just months before he was assassinated, then-San Francisco Supervisor Harvey Milk marched under Baker's banner during the 1978 San Francisco Gay Freedom parade.