New Chinese Sex-Ed portray taboo subjects as cute cartoon artwork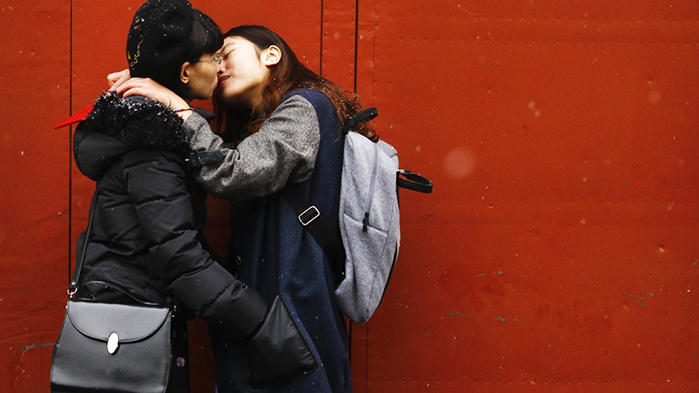 By : มานี
Beijing (CNN)A big step forward for a country long criticized for depriving children of necessary sex education, or graphic bordering on pornographic? That's the question being asked in China over a series of textbooks aimed at children ages 6 to 13. Published by Beijing Normal University, and the product of over nine years of testing, the books are currently in use in 18 elementary schools in the Chinese capital, and are being sold in bookshops.
Despite being in some schools for almost a decade, the books attracted controversy this week after a parent posted pictures from them on Weibo, China's answer to Twitter. The user, who said she was from Hangzhou in China's southern Zhejiang province, said even she was too shy to read the content and criticized it for being too graphic and said her child's school had restricted access to the books since she complained to them.
The textbooks cover a variety of sex and relationship issues, including reproduction, sexual abuse, gender issues, homosexuality and safer sex. They also feature cartoon illustrations of male and female genitalia, penis-in-vagina penetration and menstruation.
While all of this may seem very normal to some readers, it's a big step forward for China, which has long been criticized for lagging behind when it comes to sex education.
Jing Jun, a professor of sociology at Beijing's Tsinghua University, told CNN last year that many of his students had not received any sex education until they entered their first year of university.