The sweet loving of MoMay and her Tomboy boyfriend. Sugar!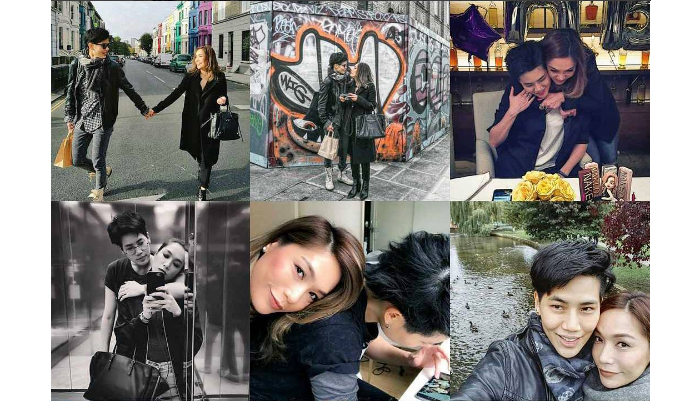 Photos : IG @dailycherie and @lbes
By : Ruta
Just became an official couple last year, for the love of 'MoMay - Napatsorn Boonarasiri' and her boyfriend outside the entertainment circle. And the sweetness of their intimacy is just as sweet for her friends scream! due to diabetes, geddit? because of how sweet it is. just kidding. The intimacy is real though beause her instagram account has been bombarded with updates of their relationship. Her fans can follow her sugarly fructose condensed lifestyle (not even sarcastic) this year on her official account.

Photos from IG @dailycherie and @lbes
---
---