Gemma Arterton and Eva Green to star in Virginia Woolf lesbian romance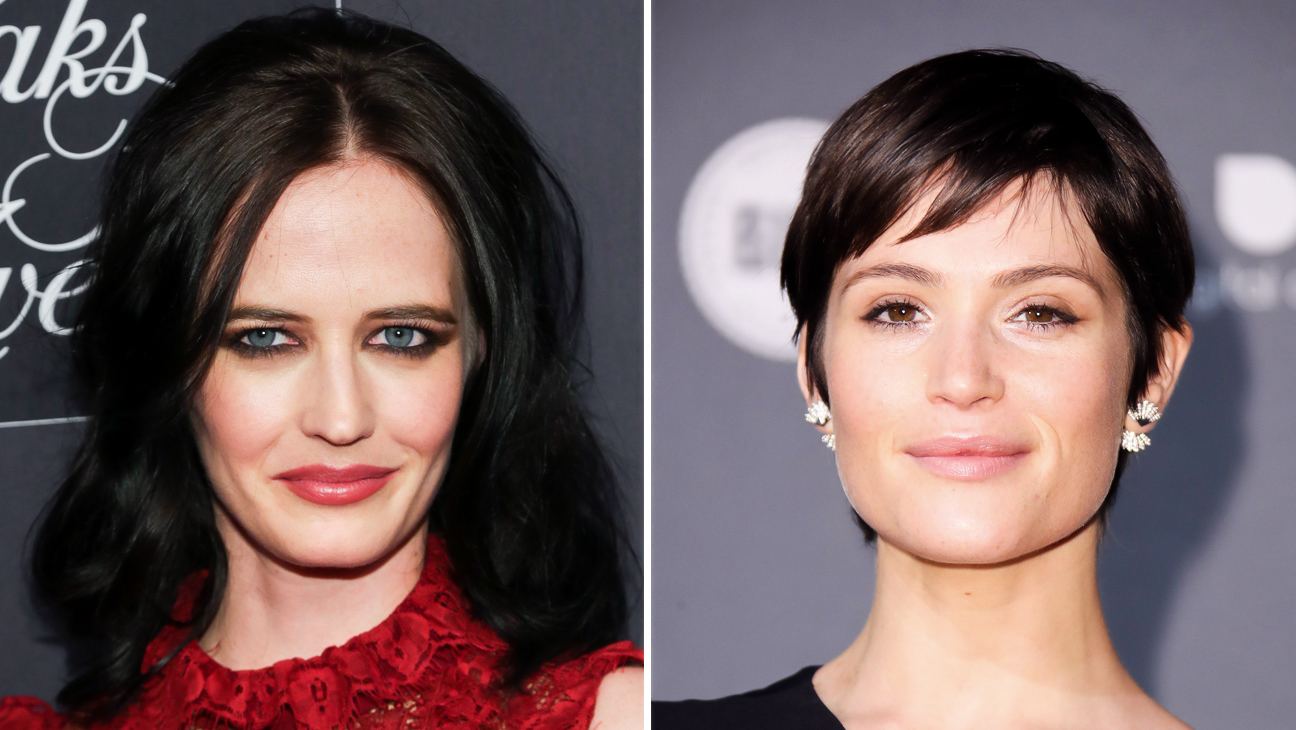 By : Ruta
Many probably have heard of Virginia Woolf. This is a female author who struggle with crippling depression in the '40 before she ended her life. Followed by the rumor that she is a bisexual and had a relationship of fellow women, despite already married. The slice of her life has been made into a film 'The Hours' starring Nicole Kidman as Virginia Woolf and won an oscar because of it. However 'The Hours' didn't mention Virginia Woolf lesbian relationship.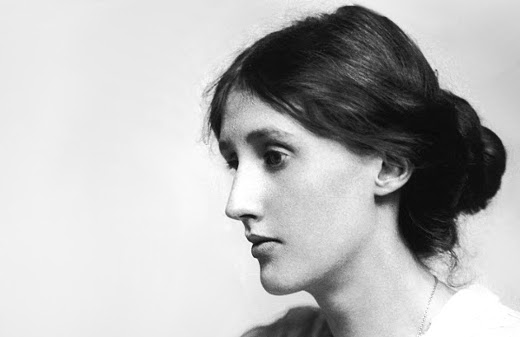 The good news is that Virgina Woolf's lesbian woman will be played by Gemma Arterton and Eva green. The former will be a famous author, Vita Sackville-West and the latter will be Virginia Woolf




The story starts in 1922 when the two first met. What's interesting is that both Vita and Virginia were married! Seeing how the sparks would fly, the fill feature film is something to drool for.