14 years of 'One Night Husband', the movie with lesbian scent returned, special screening.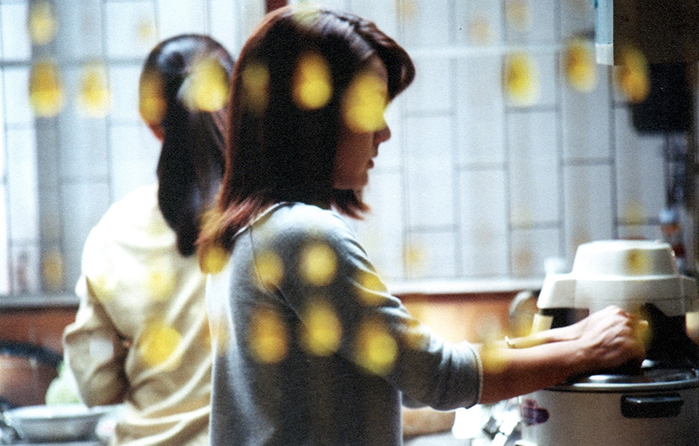 Indy film lover put your hands up! Do you remember the classic 'One Night Husband' thai film and the co-starring of chemistry-perfect 'Nicole Theriault' a singer who never been an actress before, with 'Siriyakorn Phukravech' and all around talented actress who got a chance to work with a female director 'Pimpaka Tovira'
---
---
​
An extraordinary story about a housewife whose husband vanished without a trace in wedding night. Forcing her on a quest to find him, with an aid of her sister-in-law 'Boosaba'. But unexpectedly two women with polar opposite personality and background started to grow on each other and ultimately, become an extraordinary relationship. And ended on the edge of the clifff with a question unanswered: Did Boosaba and Sipang really had a relationship?
On this special occasion, we'd get to see 'One night Husband' the Director Cut again. Hosted by FILMVIRUS and The Reading Room, on an event 'FILMVIRUS MASTERCLASS 02 : PIMPAKA TOWIRA' That will preset all her past work, and speech about thinking process, film production, and her opinion on various subject. Our showrunner is 'Wiwat Lertwattawongsa' and 'Rachbhumi Boonbunchachok' on 14-15 January 2017 from 3:00PM onward. The 'One night Husband' will be screened on 14th of January
More info @
www.facebook.com/thereadingroombkk/