WAN - Sirirat returned to fitness!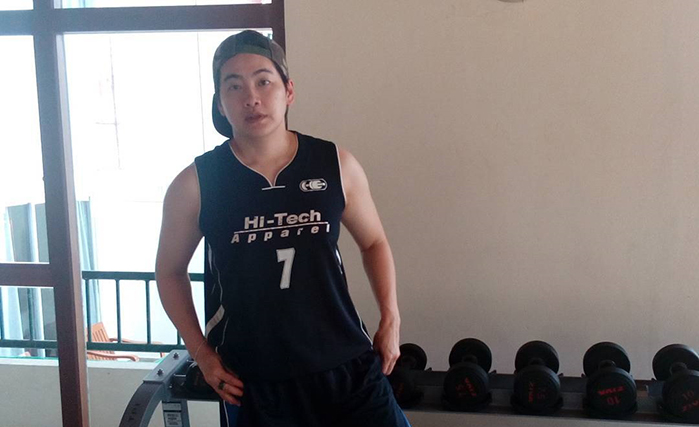 Photos : @sirirat_wan
By : TT
For those who follows the Instagram of the thailand former basketball star, 'Wan - Sirirat Yonyothikul' has returned to gym and started to move around more, after years of letting himself go, probably due to neverending stream of work schedule - and his arm injury. The said injury is what driven Wan to start fitting, to straighten his strained muscle.
And when he post his picture, he always leaves a witty comment and advice as it's description that is so painful to translate, like "The time goes on steadily, second by second. When you eat - energy in - there has to be a way to let it out. Be mindful about your tendons, don't overdo it, stick to moderation. But now I need to rest. [panting]"
Now that his skin is already fair, handsome and all that. But now that he started to get his blood pumping, he could be turning disturbingly red soon.
His IG : sirirat_wan