'Beauty and the Beast' won't be shown in Malaysia!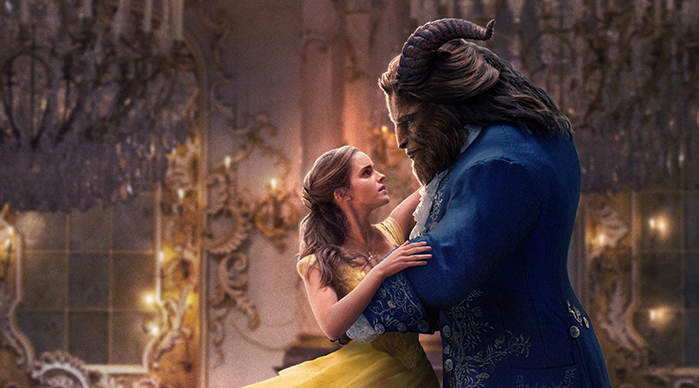 By : มานี
Walt Disney Co.'s live-action remake of "Beauty and the Beast" will not be shown in Malaysia after the Burbank-based entertainment giant declined to remove a brief gay-themed scene from the film.
Malaysia's Film Censorship Board had asked Disney to trim a ballroom dancing scene involving the villain Gaston and his manservant, LeFou. The movie's director, Bill Condon, has described the seconds-long scene involving the two characters as including a "gay moment." Condon has said that the LeFou character, who has an apparent crush on Gaston, is "confused about his sexuality."
The live-action remake is the first major Disney film to feature an unambiguously gay character, with Gaston's sidekick LeFou shown dancing with a man near the end of the film. Because of this, the film was altered by Malaysia's Film Censorship Board, with board chairman Abdul Halim explaining to AP why it made this decision.
Despite all the ruckus, Beauty and the Beast will be officially screens on 17th this march. (16th for thailand) and is speculated to make at least 120 million dollars in US and Canada in the first week.