Mr. Gay World 2017 has begun. Dr.Ton shows up with national themed attire.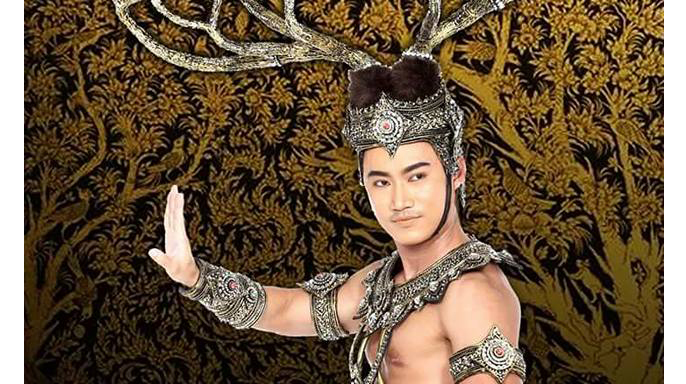 By : Ruta
On this 5th of May, is the first day of Mr. Gay World 2017 contest, the stage of pride for the gay men, to seek the gay representative of each country, especially those who are knowledgable. To promote the awareness and tolerence toward LGBTQ gender group. Thailand has sent Dr.Ton, the General and Beauty Surgeon to a contest stage in Spain after he prevail on the stage of Mr. Gay World Thailand last year
Before he would depart and take part in the contest with 19 other countries, He gave an interview about his preparation and his determination, stating : I am confident that being on the international stage would widen my view of the world, and so that I can show my stance on the subject of equality better. And that I would be able to be more persuasive on the public speaking. If people would take interest in the Mr. Gay World contest it would be very eye opening for them. It's the first step toward a giant leap. If we are prepared well, the future steps would surely be better"
Not so different from the beauty pageant contest, the Mr. Gay World has it's section where the contestant should wear something that is true to their homenation as a theme. Dr.Ton will be wearing the God's Mantle in which Thanakorn, the designer of F-PANNADI has designed. Stating that the said god is the god of deers, because deers is the symbolism for fertile land and biological diversity
Support him by giving him a Popular Vote @ www.mrgayworld.com/voting-page/