This beautiful Hurts music video tackles anti-LGBT violence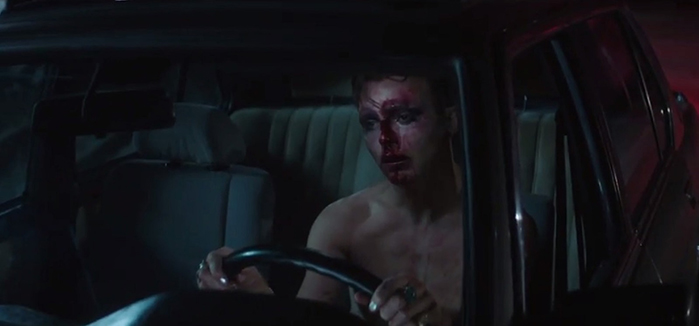 Source : Hurts
By : มานี
Pop duo Hurts have released a new music video tackling anti-LGBT violence head on.
The UK electro-pop duo released the video for their new single Beautiful Ones, which was released ahead of their upcoming fourth album. The video for the track stars the band's lead singer Theo Hutchcraft, portraying him as the victim of a shocking anti-LGBT attack.

Filmed backwards, the video begins at as Hutchcraft is naked, bloody and bruised in a car. Time rewinds throughout the video, showing a horrific violent anti-LGBT attack by a group of men, who beat and kick the singer, stripping him of a wig and women's clothes. The end of the track rewinds time further, showing the singer in drag at a a party, rejecting an advance from the same men who would later attack him. A description states: "Hurts return with the release of their brand new single Beautiful Ones which the band describe as a 'celebration of individuality', arrives alongside this startling new video.