Jake is the new Charice. Glee star is going through a transition!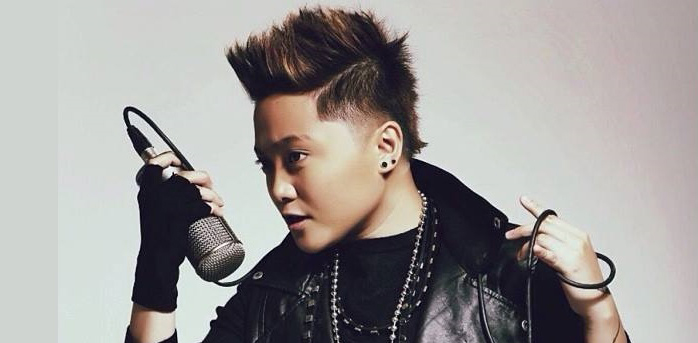 By : Ruta
Four years after coming out, Charice Pempengco has a new name: Jake Zyrus. The singer and former "Glee" star changed his name on social media accounts over the weekend and deleted his prior photos on Instagram.
Zyrus, who grew up poor in the Philippines and came out as a lesbian in 2013, shot to fame after Oprah Winfrey and music mogul David Foster took notice.
Winfrey invited the then tiny teen with the huge voice onto her show and linked the singer up with idol Celine Dion. A performance in which Dion invited Pempengco to Madison Square Garden to duet "My Heart Will Go On" went viral. The newfound fame led to a recording career and a guest starring role on "Glee."
"Not exactly transitioning to, like, a male-male," Zyrus said at the time. "Basically, my soul is male, but I'm not going to go through that stage where I'm going to change everything. I'll cut my hair and wear boy clothes and everything, but that's all."