Sara Ramirez attacked the ABC network over bisexual jokes.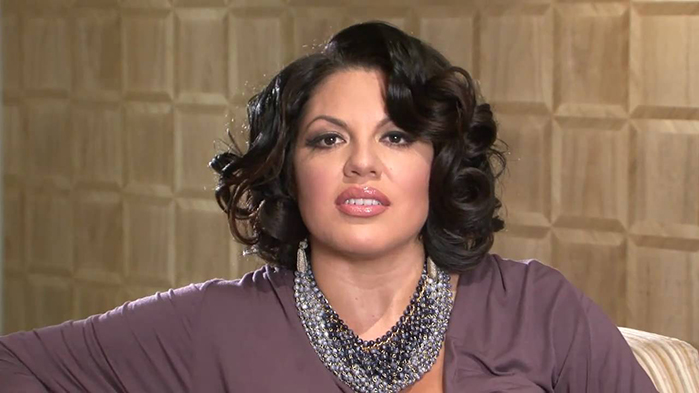 By : Ruta
Ramirez, who came out as bi last year, appeared for more than a decade on ABC medical drama Grey's Anatomy as fan favourite doctor Callie Torres. The actress hit out at her employer this week over a joke in comedy series The Real O'Neals. The show, which is loosely based on the life of outspoken gay columnist Dan Savage, stars Noah Galvin as a newly-out gay teen, Kenny.
​In a recent episode, Kenny speculated about his boyfriend's problems, narrating: "Oh, God. Here we go. Webbed toes? Money problems? Or worse… bisexual?"
Sharing a petition calling for ABC to apologise, she tweeted: "WORDS MATTER… and as someone who worked 4 them 4 10 years+,am truly disheartened & disappointed quite frankly.I will invest my brand where I'm respected.
And followed with "Dear @ABCNetwork @TheRealONeals :own it,address it,clarify it,empower our #Queer #Bisexual youth & community w/accurate positive reflections".