The silky sweetest 'Yoshi' became a dame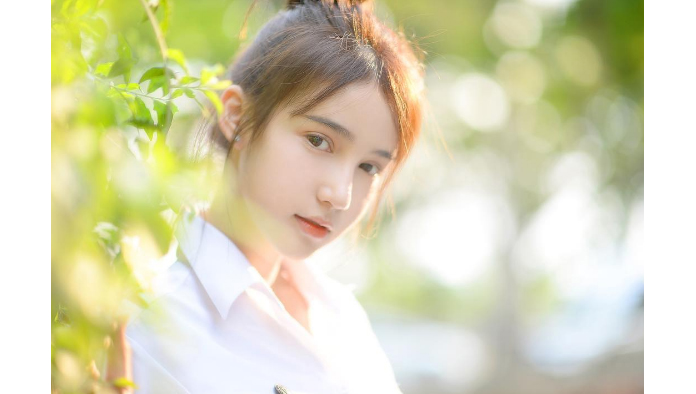 Photos : @yoshirinrada
By : Ruta
From a queer student who built up her popularity over time, with her youthful and feminine complexion. Today 'Yoshi - Rinrada' has fully became a true dame when she enrolled into Bangkok university, she has also declared that she underwent sex change transformation.
Yoshi - Chayada (birthname) gained the first of her fame from a beauty contest at age 15. And despite her mother and elder sister was accepting toward her orientation, but her father stood strongly against it. Until Yoshi took part in a Hua Poke got talent contest, and casted in a film 'Little cute thing' to the point that she got paid enough to support herself, resulting in her father eventually soften and untimately accept who she is.
Presently, she changed her name to Rinrada, and enrolled in Bangkok University. She has revealed that she undergone breast implant and sex change surgery in the past year.
Follow her updates @ IG : yoshirinrada