Anna Friel was terrified to take a lesbian role 20 years ago.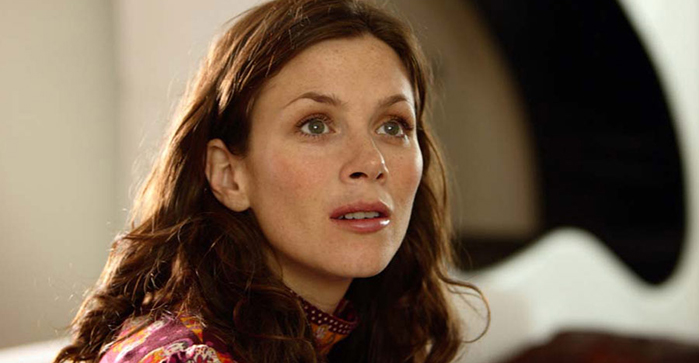 By : Ruta
Anna Friel is appearing in her first lesbian sex scene in more than two decades – and she's terrified. The actress was part of the first ever first pre-watershed lesbian kiss on British TV as Beth Jordache on Channel 4's Brookside, but has deliberately avoided taking on same-sex roles since.
"I've played enough heterosexual partners since Beth and now seems like a good time to go back," she told the Daily Mail's Event magazine. The second season of Steven Soderbergh's TV drama The Girlfriend Experience will see Friel play the finance director of a Republican Super Pac, who has a relationship with a female escort.
"It's terrifying. I've definitely upped my hours at the gym." Looking back on her Brookside role and the couple of decades which have passed, she said society had changed for the better, partly thanks to Beth. "I find it fascinating that my 11-year-old daughter's generation will never even think there's an issue with being gay, straight, bisexual, whatever, but my own generation still sees a stigma in being a lesbian," she said. "The next generation is already educated, and maybe this is something I started."