Secret Deodorant bold Ad About The Experience Of Being Trans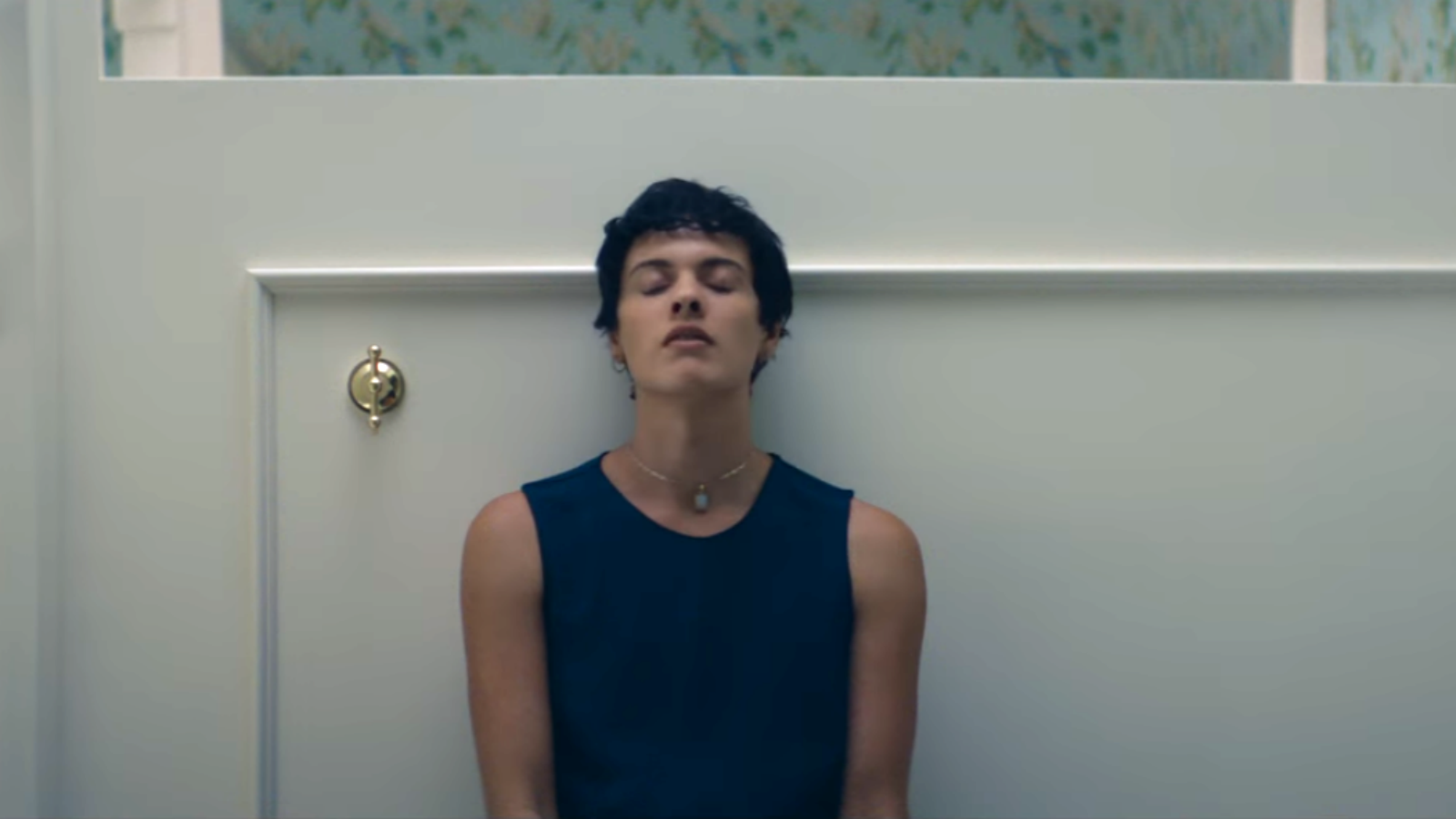 It's something that needs to be address more often. What is the pressure of being a transgender in the bathroom. Why does one percent of the population would protest for a third bathroom? The answer is that the burden is overwhelming for many. Secret Deodorant made a bold and progressive move in October by capturing the anxiety that some transgender people face while having to navigate public restrooms in a new ad.
The Secret #Stress Test ad featured queer artist Karis Wilde, and showed a young trans person working up the courage to leave a bathroom stall after hearing two cisgender women enter the restroom.
"Empathy is the best medicine for ignorance and intolerance and I'm proud of this spot because it personalizes our struggle by putting a human face on these challenges," Wilde told The Huffington Post. "Spreading that message has been a part of my daily life, seeing it out there being appreciated by a wider audience is truly humbling, I hope it connects with people and brings awareness and compassion."