Gay drama Moonlight tipped for Oscars glory!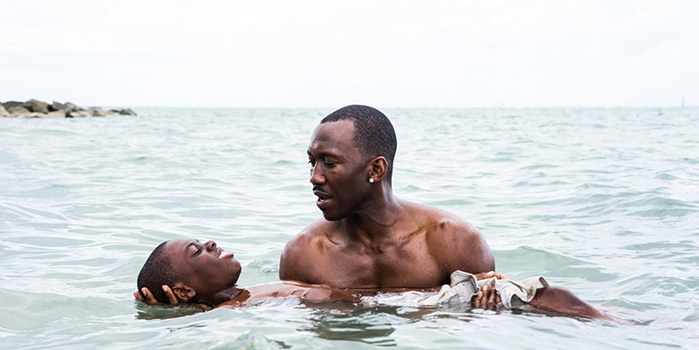 By : ชีวิตผมก็เหมือนหนัง
At the Oscars Moonlight is nominated for Best Picture, Cinematography, Original Score, Film Editing and Best Adapted Screenplay, while Barry Jenkins got a nod for Best Directing. Meanwhile Naomie Harris and Mahershala Ali landed respective Best Supporting Actress and Actor nominations.
Moonlight represents the end product of a collaboration between Barry Jenkins who wrote the screenplay based on a play by Tarell Alvin McCraney. It has an amazing score of "99" on Metacritic, with the lowest score being "63." When I saw this score my immediate reaction was that this film is no "99." It's a lot closer to that "63," a score attributed to a review put out by Slant Magazine. Moonlight is divided into three segments, first focusing on a young African-American boy named Chiron (whose nickname is "Little" in the first segment). When we first meet Little, he's run away from home, alienated from his crack-addicted, abusive mother, Paula. A crack dealer named Juan discovers Little inside an abandoned motel and after learning he's been the victim of bullies, he brings him to the home of his girlfriend, Theresa. Little is mute until he opens up the next morning and tells the couple where he lives.
When a film comes out and you know next to nothing about it with a director you don't know and a cast of mostly unknowns and it blows you away like it did me. Then I know I'm confronted by something unique. In fact it was director/writer Martin Donovan who wrote about Moonlight, urging all his actors to run and see it. Thank you sir. The faces of those three young men who are just one did something to my brain and to my heart. The best group of actors I've seen in one single film in a long, long time. The big surprise is that we knew it all along. It's all about love and what it means to be a man.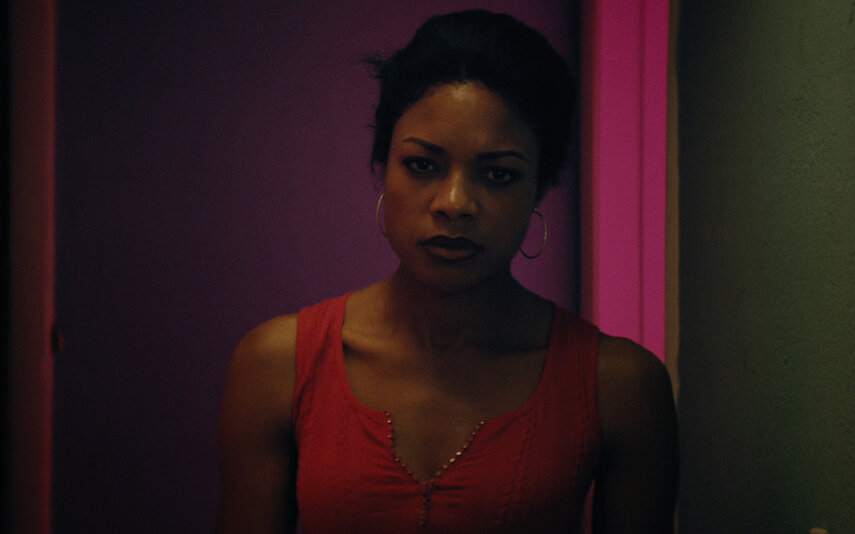 Moonlight really runs out of gas in the third act, as Black (Chiron) remains a completely underdeveloped character. The reconciliation, highlighted by tender feelings between two men, is simply not enough to bring the story to a fitful conclusion. Jenkins' final 30 minutes is dragged out where there are no surprises. Moonlight has quite a bit of atmosphere (particularly in the first two acts) and some raw performances (particularly by the child actors), but ultimately the denouement was not thought out clearly enough to pass muster as a film rated almost 100 by an overwhelming majority of major film critics.