Power Rangers will include the first ever gay superhero,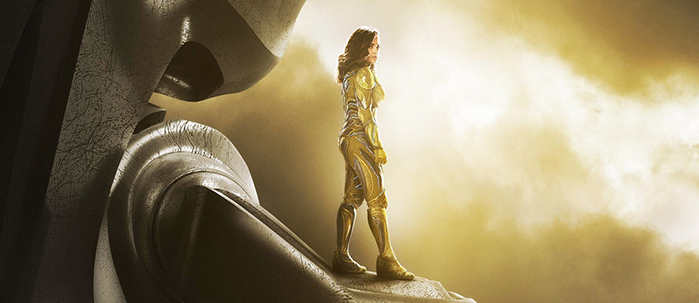 By : มานี

Power Rangers will feature the first ever gay superhero in a film. The reboot of the 90s TV show and film series sees one of the five main characters struggle with her relationship with another girl in the film's second act.Trini, the Yellow Ranger, eventually comes to terms with her sexual orientation and is accepted by all the other characters, said director Dean Israelite.
Speaking to The Hollywood Reporter ahead of the film's release at the end of this week, Israelite said: "For Trini, really she's questioning a lot about who she is. She hasn't fully figured it out yet. "I think what's great about that scene and what that scene propels for the rest of the movie is, 'That's OK.' "The movie is saying, 'That's OK,' and all of the kids have to own who they are and find their tribe.""
In 2010, he revealed: "I walked off set one day during the middle of lunch – I had made a decision, I had been thinking about it for a good week, and the reason I walked off was because I was called faggot one too many times." But in reaction to news of a gay Yellow Ranger, Yost praised the new film for its bravery.
"They really stepped up to the plate," he said. "I think so many people in the LGBTQI community are going to be excited to see that representation. "Trini, who is played by singer and actress Becky G, follows a relatively recent shift towards writing gay characters into superhero films and TV shows.
Power rangers in theatre this 23rd of March