Mo Amina wed her to-be-Pilot tomboy boyfriend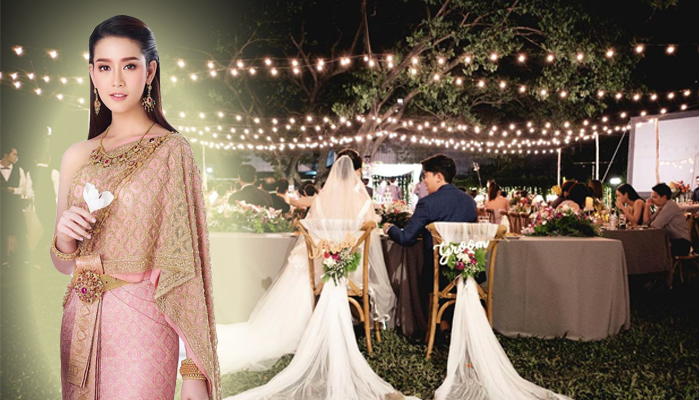 By : isamupipe
The beloved villianess Mo - Amina who had recently just been a rumor about her ringing a wedding bell with her Tomboy Boyfriend, she was quick to deny any oncoming marriage, although her being deeply in love is an undeniable obvious fact!




But then she came on again with a shock, when Mo and her boyfriend 'Ploy' has released photoset of her wedding atmosphere called M&P that was so grandulously arranged, amidst flowers and decorative light, friend families, and co worker are there to witness this tender moment.

we @tom actz congratulate her for this moment!