Aof Pongsak dramatic new song - don't miss!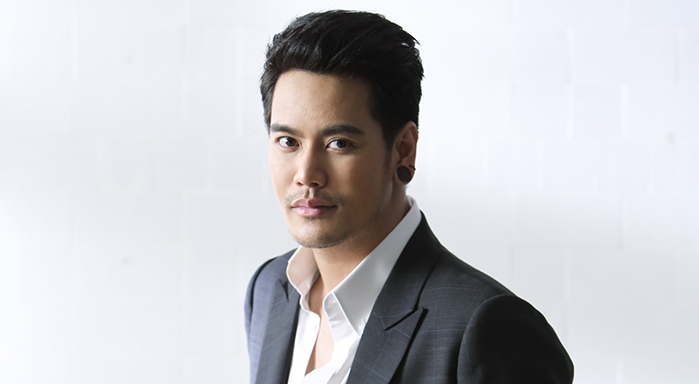 By : Ruta
And here we thought that there wouldn't be anymore release out of 'Aof Pongsak Rattanaphong' who is balls deep in his acting career, in a comedy sit-com. Singing live in events and bars, filling up the queue lists. However, now we'd get stunned out of our minds again by his new song 'Job Mai Phrom gun', a music drowned in maximum bitterness.

Aof stated that he "likes to dish out his moodiness, because it's something that is easy to express. We'd easily be drawn into flashbacks. In the recent event, as you may have heard in the news, I got dumped (laugh). That is how it started, I felt that people started to love eachother at the same time, but the same cannot be said when it ends. Every single one of us have reasons of our own. This song features the kickstarter of my career, P.Nim (Seefah), P.Pom (Apichai Yenpoonsook) composing for me. The familiarity turned into family-like relationship, that's why I could openly tell them, make it easy for me to work with. They'd understand what I would mean, knows my signation, what words to use, what kind of music it would be, the rhythm, the drama substance of it. I gave this song my all, to be honest."
See more of Aof and his song @ 23rd February this year.