TOMACTZ AGENDA what to do this week (17 – 23 FEB 2017)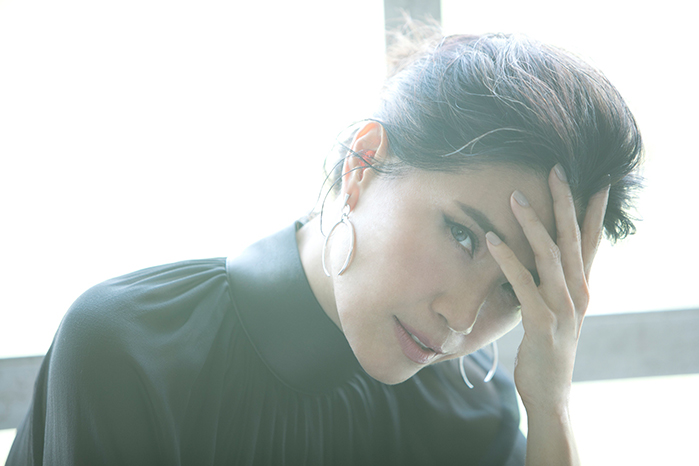 By : Ruta
BOOKING CONCERT
NANTIDA 17
Though a several months away, you should still make a reservation, before it sold out! The return to stage of 'Nantida Kaewbuasai' who just released a brand new album, and has announced her upcoming concert in the name 'NANTIDA 17'. What's so special about this concert is that she will take us on a feel trip of love flashbacks in this 40th anniversary, told through a song composed just for you fans.
The concert will take place on saturday, the 1st of April (oh noe - the notorious day of chaos) in Thailand GMMLive House @ Central World. 19:00. Ticket price - 3,500 / 2,500 / 2,000 / and 1,500. But now at www.gmmlive.com
SHOPPING
Montblanc Sartorial Collection
The definition of the combination of mastercraft and passionate leatherworking art that passed down for generations but still look modern. 'Montblanc Sartorial Collection' your timeless outfit companion for the free spirited, turning night into day, businees in to entertainment. (Their words. Gotta love the abstract desctiption) For the Sartorial girls, there's three different set of colors in the collection; Black, Red, and Bisque Brown. Consists of handbags and wallets in the style that will turn your boring walk to office into glamourous catwalk in the spotlight (atleast for the first few days!)
SPA
Refresh Zone
Innovative spa, the successor of the wellness idea of the 'Refresh Zone' in Centara Resort and Hotel that just recently opened in Central Mall, Eastville, BKK. Presents the exclusive experience filled with innovations. Under the modern atmosphere, fun and lively. A new breed spa that answers all the question of the laid back millenium. A perfect place to crash if you're goint to take a break in between your shopping, or waiting for the film to screen. With varied spa menus, short and quick process, that is both economical and excellent.
For more information: www.facebook.com/refreshzonespa
DINNER
Thursday's Roast Night
Crown Plaza Bangkok Hotel, Lumbhini Park, invites you to enjoy a course of grilled dinner by Chef Marco Turattic in the special moment 'Thursday's Roast Night @ Panorama dining room, and during the night dining, experience the special grill menu, ranging from meaty Boston Lobster, 1824 Premium Flank Steak - grilled with special technique, seasoned striped shrimp, and much much more. Served with unlimited side dishes, starting at 999baht+++ For more information: +66 2-632-9000