The world falls in love with this gay couple and their adorable baby.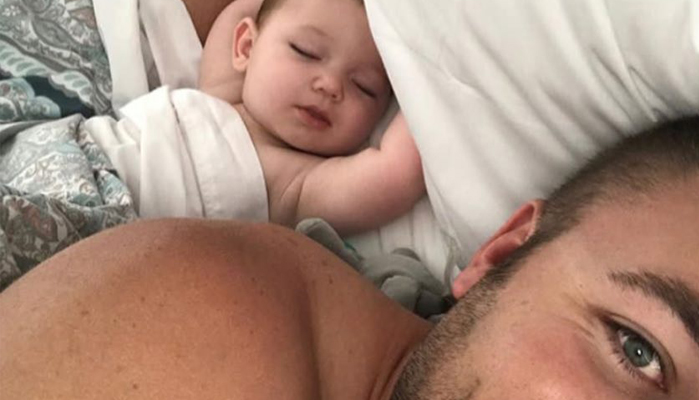 Source : pinknews.co.uk
Photos : instagram.com
By : isamupipe
We don't often see same-sex parents represented in the mainstream media – many people still find it strange, or even wrong. A YouGov poll for PinkNews found that many adults still believe it is wrong for two men or two men to raise a child
Now an Instagram account is confronting that lack of visibility, one adorable post at a time. Gays with Kids attracts thousands of likes of followers as it shares cute snaps of gay dads with their children. One post in particular, showing Salt Lake City-based gay dads Joshua and Jeremy, has proved popular. The parents are snapped with their nine month old son, while on a trip to Disney World.
Captioning the post, Gays with Kids wrote: "This family is having a rest together after a fun (but tiring ????) day out at Disney World! Hope Jeremy (@huntedtrain) and Joshua (@ffemt) enjoy the rest of their exciting vacation with their adorable son! ????????????????☀️"
Joshua, 31, is a firefighter and paramedic, while fellow dad Jeremy, 34, is a registered nurse. Instagram users have commented on the post in their hundreds, many saying what role models the couples are.