Chile is about to legalize same-sex marriage!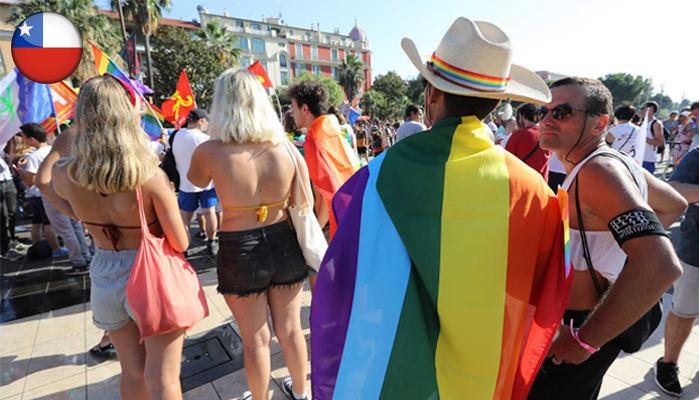 Source : aljazeera.com
Photos : aljazeera.com
By : isamupipe
Chile could soon become the latest country to introduce same-sex marriage as the country's president Michelle Bachelet, plans to introduce a bill to legalise it. According to LGBT organisation The Movement for Homosexual Integration and Liberation, the measure will be introduced by Bachelet on 28 August.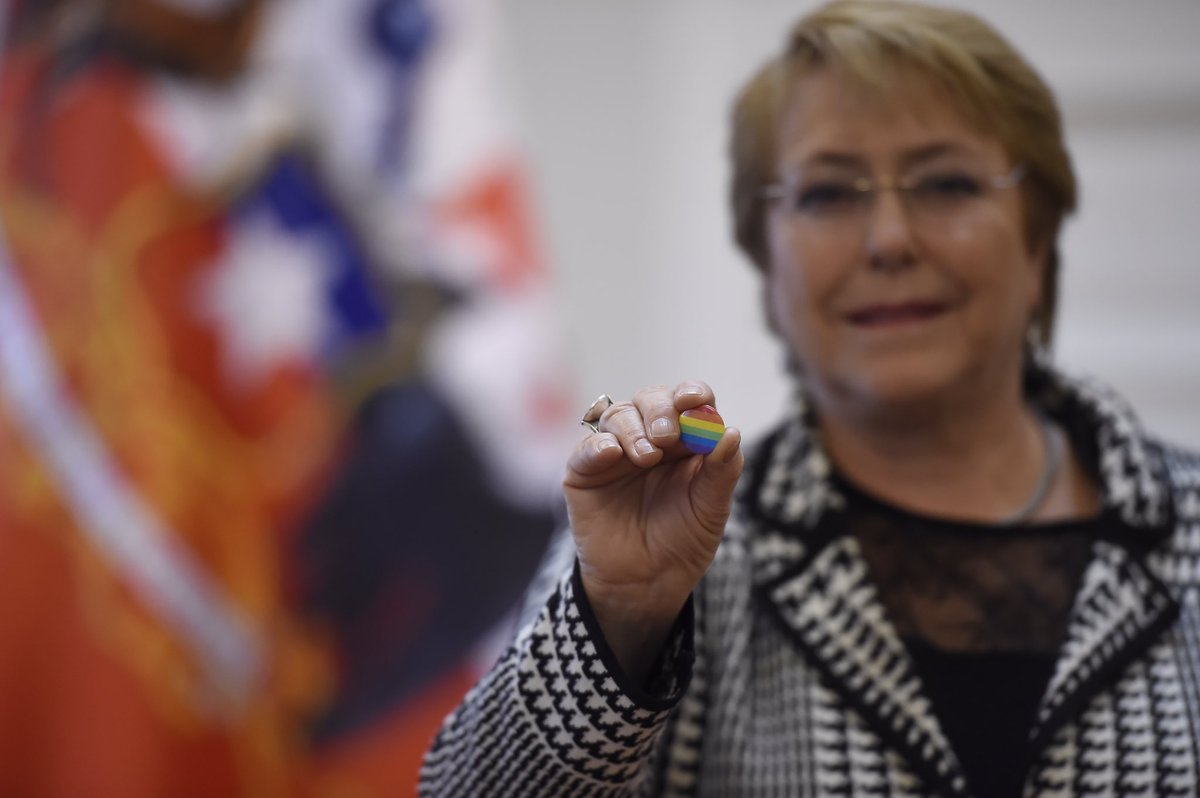 A lawsuit was filed by the organisation back in 2012 along with the Inter-Amerian Commission on Human Rights on behalf of three same-sex couples. It is unclear whether the bill to introduce same-sex marriage will also include adoption rights.
Bachelet said earlier this year in her State of the Union address in the port city of Valparaiso that she would send a bill to the Chilean Congress in the second half of 2017, with the aim of allowing marriage between gay marriage. The left-of-centre leader returned to the presidency in 2014, having previously served between 2006 and 2010. Chile took its first steps toward legalising gay marriage earlier this year, with Bachelet announcing in February that a "public discussion" was to take place. Bachelet said at the time that same-sex marriage is "not only a demand of the international justice system but a legitimate demand of Chilean society."
Same-sex couples have been able to enter into civil unions since 2015, when the bill was approved by 86 legislators in the Chamber of Deputies, with only 23 voting against it (and two abstentions). The introduction of civil unions was welcomed at the time by Rolando Jiménez of the Movement for Homosexual Integration and Liberation, who told the Washington Blade: "Today is a historic day for sexual diversity. "The state for the first time recognises that there is not just one way to make a family."
Bachelet's push for same-sex marriage is of one of many actions taken by the government to make Chile more LGBT inclusive. The 2012 murder of Daniel Zamudio, a 24-year-old gay man who was beaten and carved with swastikas, sparked a national outcry, galvanizing Chile's LGBT community. The country introduced hate-crime laws based on sexual orientation and gender identity in response.