Oh - Rujapa newest Bloody-tastic music video.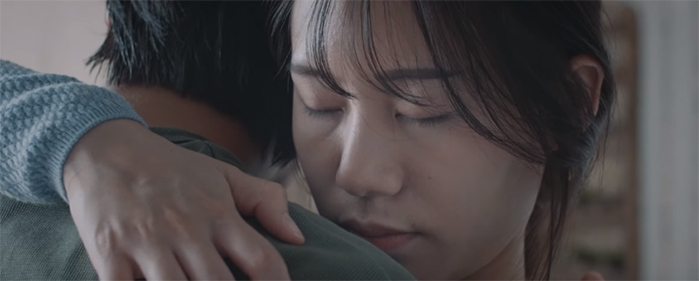 Photos : BEC-TERO MUSIC
By : Ruta
In the era that Music Video has mostly abandoned any artistic value, comes Oh - Rujapa and his newest Gloomy, Bloody, murderous, and delightfully delicious work with all kind of NSFW violence 'Mairoo Maison'. Check a look!
The story is told in a washed palette, greyed out atmosphere. When the MV main character wishes to stay with her love one together.. to keep him for her self forever. Using the soft acoustic rock melody to contrast the stark psychological horror content of the video, which works beautifully, reinforced by Oh - Rujapa trademark hoarse voice that can reach a surprisingly high note. Moreso, his voice is hard to distinguish between male and female, making a unique experience that is hardly seen in any other music videos.