6 A-list actresses who used to play a role of Tom Dee Lez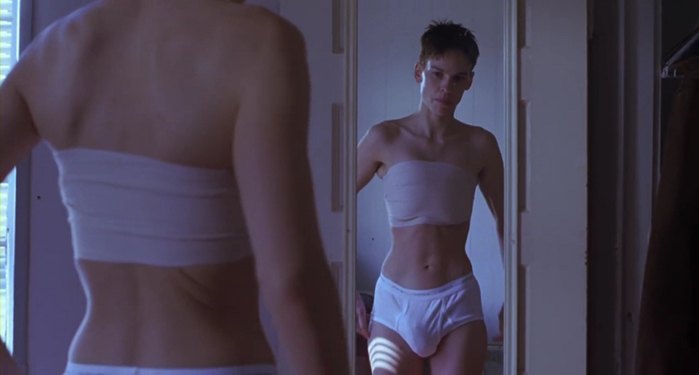 By : Ruta
Because being a Tom Dee Lez isn't an easy role to play, and we have seen plenty of Hollywood stars taking this burden of a role, and some have had found their success in the role, some already had their share of success, etc.
1
Meryl Streep in The Hours (2002)
Streep has played a lesbian in a widely nominated film of that time. The hours is divided into three actz, about a bisexual woman who happens to be depressed - a suicidal maiden - a HIV victim. Meryl plays a role of a lesbian woman who has to take care of her friend who is mortally sick, and that she has decided to stay with her until the last moment of her life.
2
Cher in Silkwood (1983)
Even though you already now how the movie ends just by reading the taglines, there is still a strong element of suspense in this film, about Karen Silkwood who suspects that the lives of hereself and her co-workers are in danger. It is a well written film, and masterfully acted by Streep and her castmates.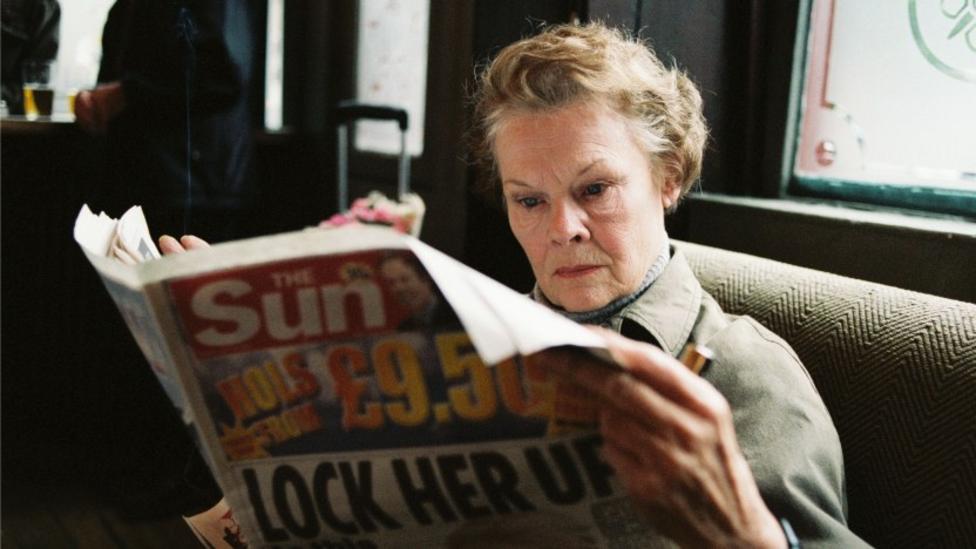 3
Judi Dench in Notes on a Scandal (2006)
Judi Dench plays a role of Barbara Covett, who is obsessed with Sheba Harf (Cate Blanchett) another teacher who is batshit psychotic. The thriller, notes on a scandle shows the the LGBT character in different lights,
4
Hilary Swank in Boys Don't Cry (1999)
A film that made a name for Hilary Swank, the quality actress, fresh out of the academy award. The tragic true story of Brando Teena (Played by Hilary Swank) who was caught cross dressing as a boy, and the chain of event turns the story into a tragic one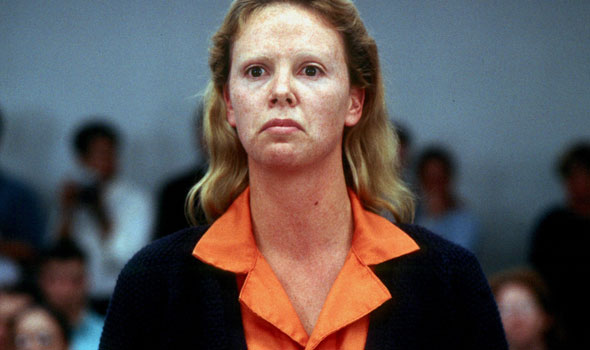 5
Charlize Theron in Monster (2003)
Based on a true story of a murderous lesbian woman, Aileen Wuornos (Charlize Theron). Then become a lesbian. The tomboy has been creepy. Finally won the Oscars to succeed. And reputed as a quality actor right away.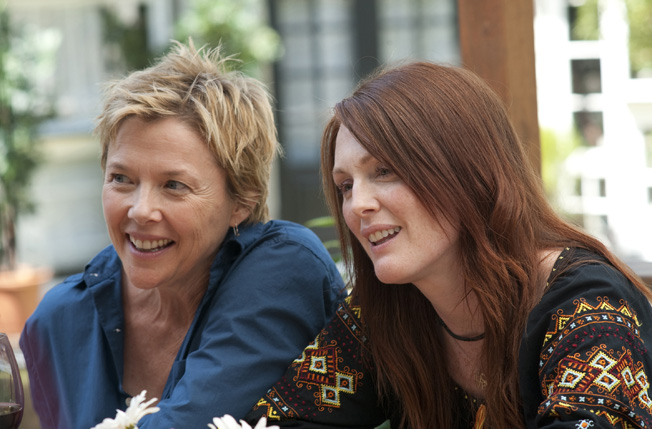 6
Julianne Moore in/ The Kids Are Alright (2010)
Julianne Moore plays Jules, a lesbian who enjoys a normal married life with her wife, Tommy Nic (played by Annette Bening), until Jules secretly has a relationship with a sperm donor. (Or may be the father of the children. Of them), calamity ensue
How about you, do you have your own favorite actress?