Tunisia stopped forcing anal examinations of gay and bi men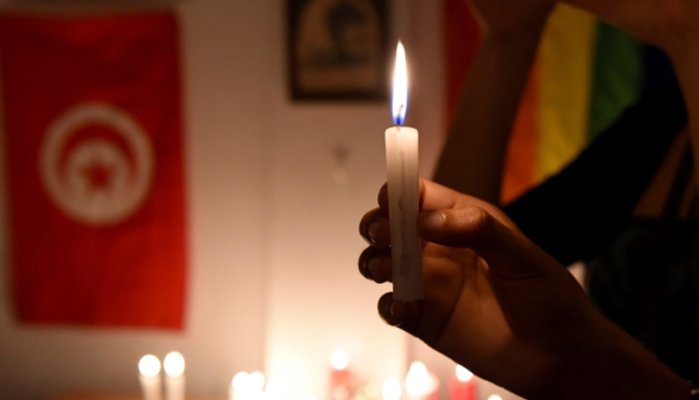 Source : pinknews.co.uk
Photos : pinknews.co.uk
By : isamupipe
Tunisia's Human Rights Minister has announced that the country will no longer perform anal exams on bisexual and gay men without their consent. The practice, which is considered to be torture by Amnesty International, is to be scrapped by the country, which is used to punish men for homosexual practice.
Previously, if an accused man refused to undergo the examination, it would be considered proof that he was gay, and could see him serve up to three years in jail.Now, if a man refuses, he will not be punished. "These exams can no longer be imposed by force, physical or moral, or without the consent of the person concerned," announced Human Rights Minister Mehdi Ben Gharbia.

The move, which has been praised by Amnesty International, has been called "a step in the right direction". "The commitments made by Tunisia today are a step in the right direction. But the government must swiftly implement these reforms if its promises of human rights progress are to be realised," said Heba Morayef, North Africa Research Director at Amnesty International.