LovE is LovE is LovE Because love is love, no boundaries. MV LeAnn Rimes's newest single release.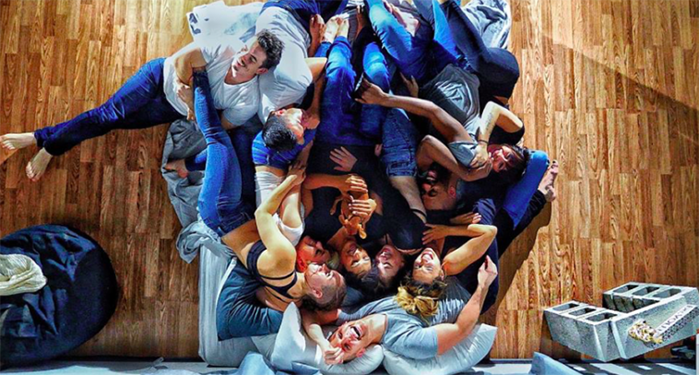 Photos : LeAnn Rimes
By : Ruta
Another No. 1! LeAnn Rimes' new single
"LovE Is LovE Is LovE"
from her Remnants album reached the top of the Billboard Dance Chart this week. This is her third No. 1 dance single, following up "Long Live Love." The Grammy winner, 34, recently performed the equality anthem during her shows at New York City, Denver and Houston Pride Month events, and will add it to her setlist during her fall tour. "A Pride celebration is a living thing. It is breathing authenticity. It's a space we hold for one another, a place to come into what our souls move us to be, it's a place in love and only love," Rimes told Just Jared in June. "That's why the LGBTQ community continues to inspire me and enliven my spirit every time I perform for them."