Watch Queer Film Screening - Be A Woman for free!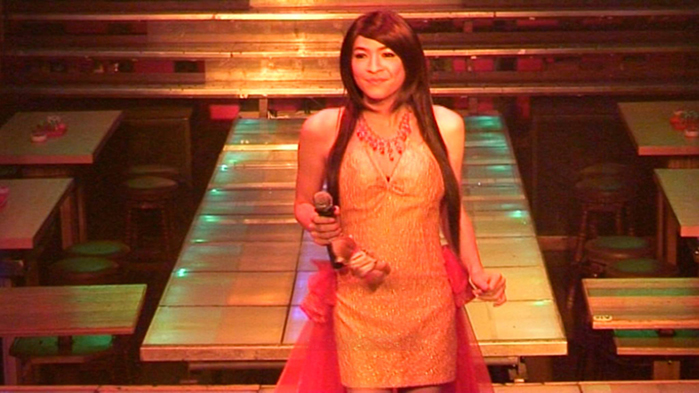 Source : Queer Film Screening
Photos : 'Be A Woman' Documentary
By : Ruta
Chinese film director and activist for chinese right 'Fan Popo' will screen his documentary 'Be A Woman' in Thailand for us to see for free, in the Queer Film Screening, that will we held in Jam, the ice factory alley, Sathorn district on 24th of February 20:00. Plus, after the screening, there's also a up close conversation of the director himself!
Be A Woman, is a documentary that was shot back in 2011, and is centered around a Drag Queen actresses (cross dressing actor) in the bar Only-Love. Dug deep and filled with personalities under the glittering glitter, in which Fan Popo has been filming their lives up close for 3 years, and boils down into this film.
More information & sign up for screening @
www.facebook.com/events/627252074125086/
---
---