#TheRightMan : "Fright Night, Sinister Smile."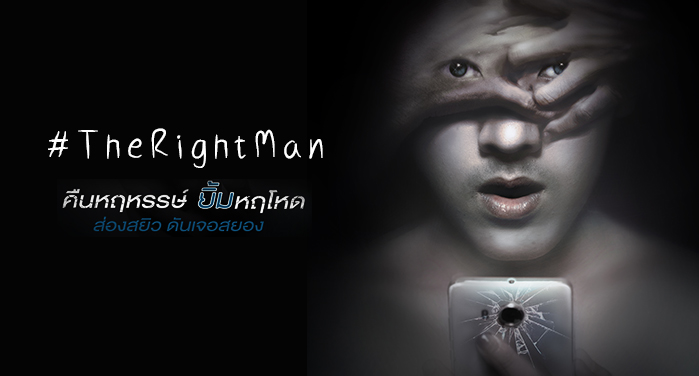 Photos : Blued Apps
By : RUTA
Mini series tackling the subject of homosexuality, and smiles.
BLUED (blue-D) the world's most popular online dating application for gay men, debut an online miniseries 'The Right Man' Episode: Fright Night, Sinister Smile. as a tribute to the annual halloween event, telling a story between two men who has been hooking up through Blued application for a long time, but never had a chance to meet each other in person. So they decided to meet in a halloween festive party, but hid under the mask. But then the complication ensued, making the quest to find the right man, became a terrific chain of events.
The distinguished feature of this mini series is that audience can alternate between two endings, which leads to a criticism about glorifying blind dating for gay people, which mostly ends up in sexual relation rather than a proper relationship.
Follow #TheRightMan "Fright Night, Sinister Smile." in full version, here.
Ending 1: https://www.youtube.com/watch?v=ptFm1g8_V7o
Ending 2 :
https://www.youtube.com/watch?v=pYW--moN928